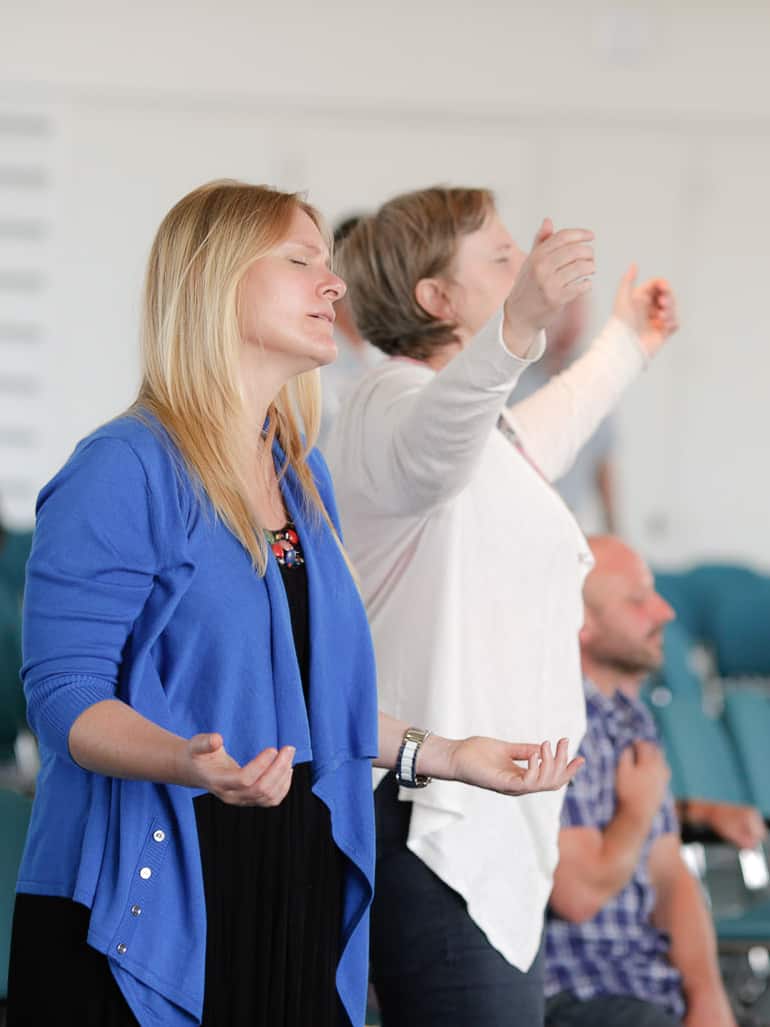 The Day School Experience
Join others on a journey of experiencing the Father heart of God, growing in your awareness of His presence in daily life, developing a 'new normal' of the miraculous, and discovering your gifts and dreams. ESSL isn't a school for 'ministry'; it's a school for life. Receive teaching and impartation from apostles, prophets, evangelists, pastors and teachers – and watch your life change.
ESSL Online
Do you want to heal the sick? Do you want to live in true freedom? Do you want to grow in your ability to hear God for yourself and others? Do you want to grow in intimacy with God? Do you want to live out an everyday supernatural lifestyle?
Testimonials
If you want to know what ESSL can do for you, check out what some of our amazing previous students have to say about their experiences.
Read More
Taster Days
ESSL taster days are free and take place on 9.30-5.30 on May 5th and May 12th between 9.30 and 5.30 – BOOK HERE